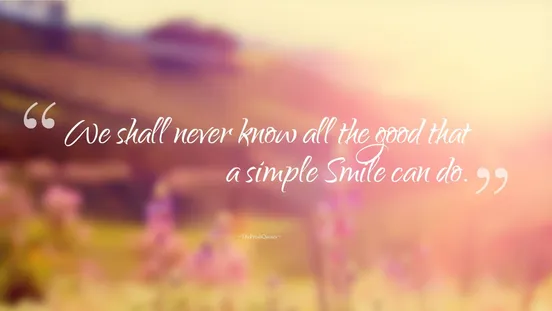 Welcome to Dr. Amy Reese, D.D.S, Big Spring Texas! We are lucky to serve Howard County and surrounding areas, many of our dedicated patients come from Midland, Stanton, Coahoma, Forsan, Garden City, Sterling City, Lamesa, Snyder, Hermleigh, Andrews, Lomax, Ackerly, Colorado City and so on.
We appreciate the confidence and trust that you have placed in us and look forward to meeting you and your family, as we are always welcoming new patients. Our dedicated team is here to comfort you and provide the best dentistry available, whether it be cosmetic dentistry or simply recare appointments. We pride ourselves in taking the time to establish a relationship with you and ensuring each and every dental visit is enjoyable. Here at Amy Reese, D.D.S., we set the bar high in caring for our patients and treating you as a distinguished guest when visiting us. Dr. Reese truly cares for her patients and has a gentle touch that you will appreciate. We truly love what we do and it shows! Our practice mission is to create a family of patients who appreciate and value the high-quality dentistry we serve and continue to recommend us to their family and friends. Our wish is for you, our patients, to convey your own personal value of dentistry by committing to life long health and continual care of your teeth and mouth. We specialize in complete preventive treatment diagnosis in order to provide you with the top notch care that you deserve. Dr. Reese performs all general dentistry procedures including: fillings, root canals, crowns, bridges, extractions, dentures, partials, bonding, whitening and veneers. We are only a phone call away if you have any questions!
Patient Comfort is #1 – You will look forward to your visit!
One on one time with Dr. Reese and your hygienist.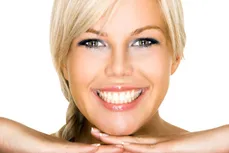 State of the art sterilization procedures.
Cutting-edge training and technology to produce best results.